Tip: Non-proctored assessments
Some resources for thinking about non-proctored assessments.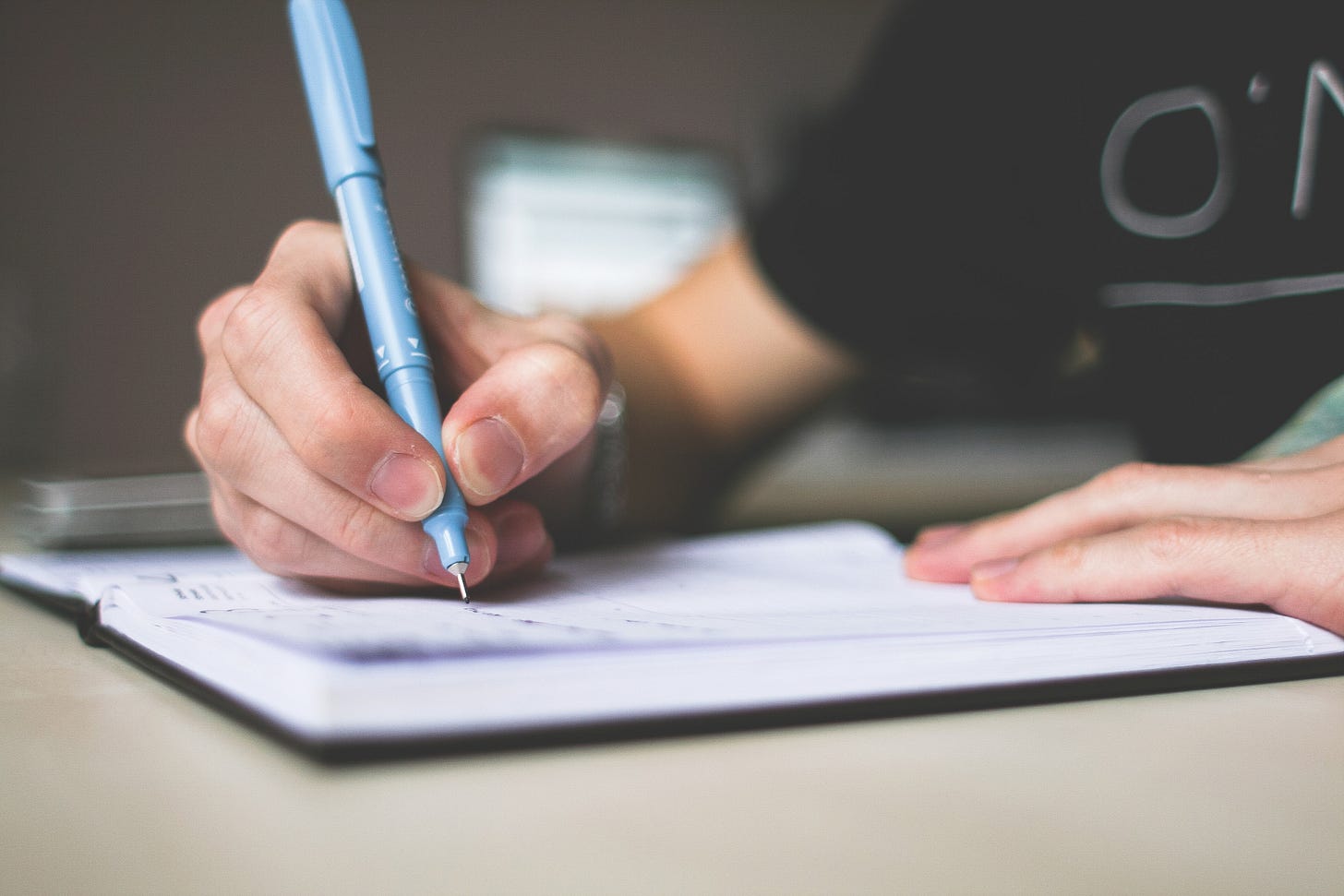 Hello everyone,
I hope that your first week of remote learning went smoothly! I know that the college has provided us with many resources about making this transition, but I wanted to offer some assessment-focused resources now that we know we will not be able to use the testing center to proctor exams and know that all our classes will be Pass/No pass this semester.